Welcome to Tour guide Michael
My Tours
Slide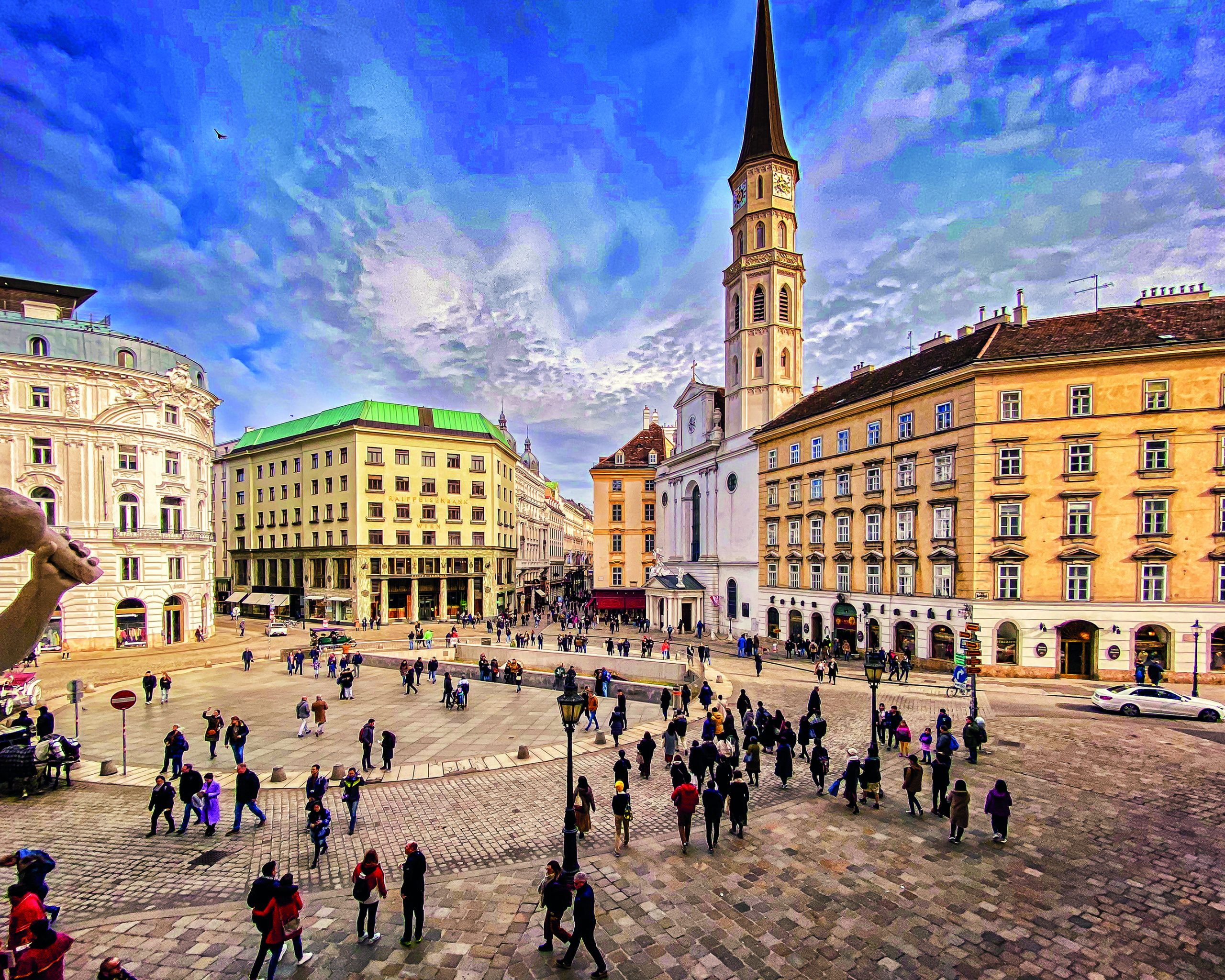 Join me on a walk through the inner city of Vienna. We will move in the historical old town with the most interesting and impressive sights existing since the Roman Empire and the Middle Ages. In addition, we will also explore the hidden and quiet corners and places. […]

Slide
City Tour Center of Power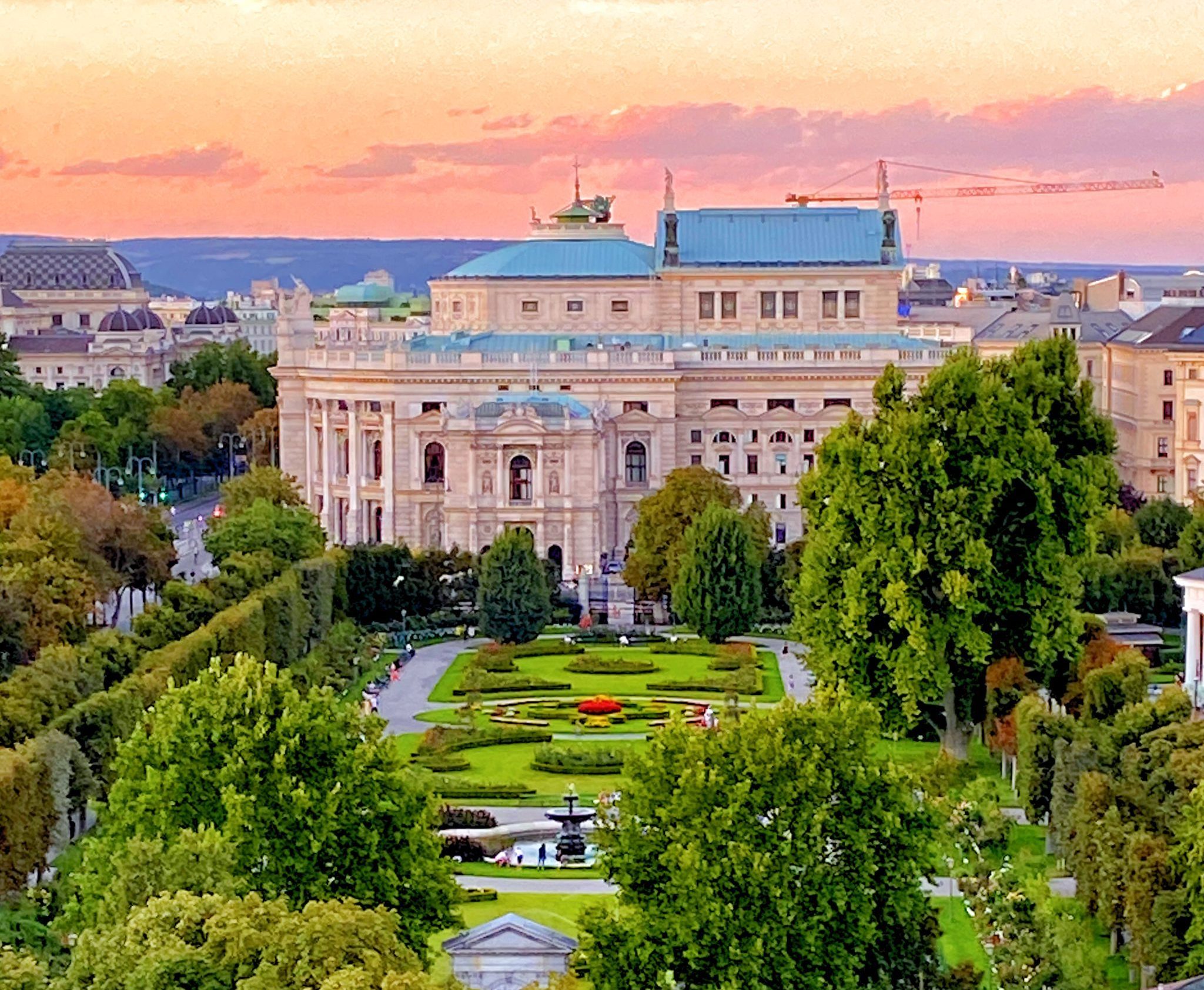 Are you interested in a Highlight-tour to the center of ancient political power in Europe? Do you know about the time of Emperor Franz Josef I. and his Elisabeth, the famous Sisi? Accompany me on a walk to the most important milestones in their life – a must-see for all fans of Sisi! […]

Slide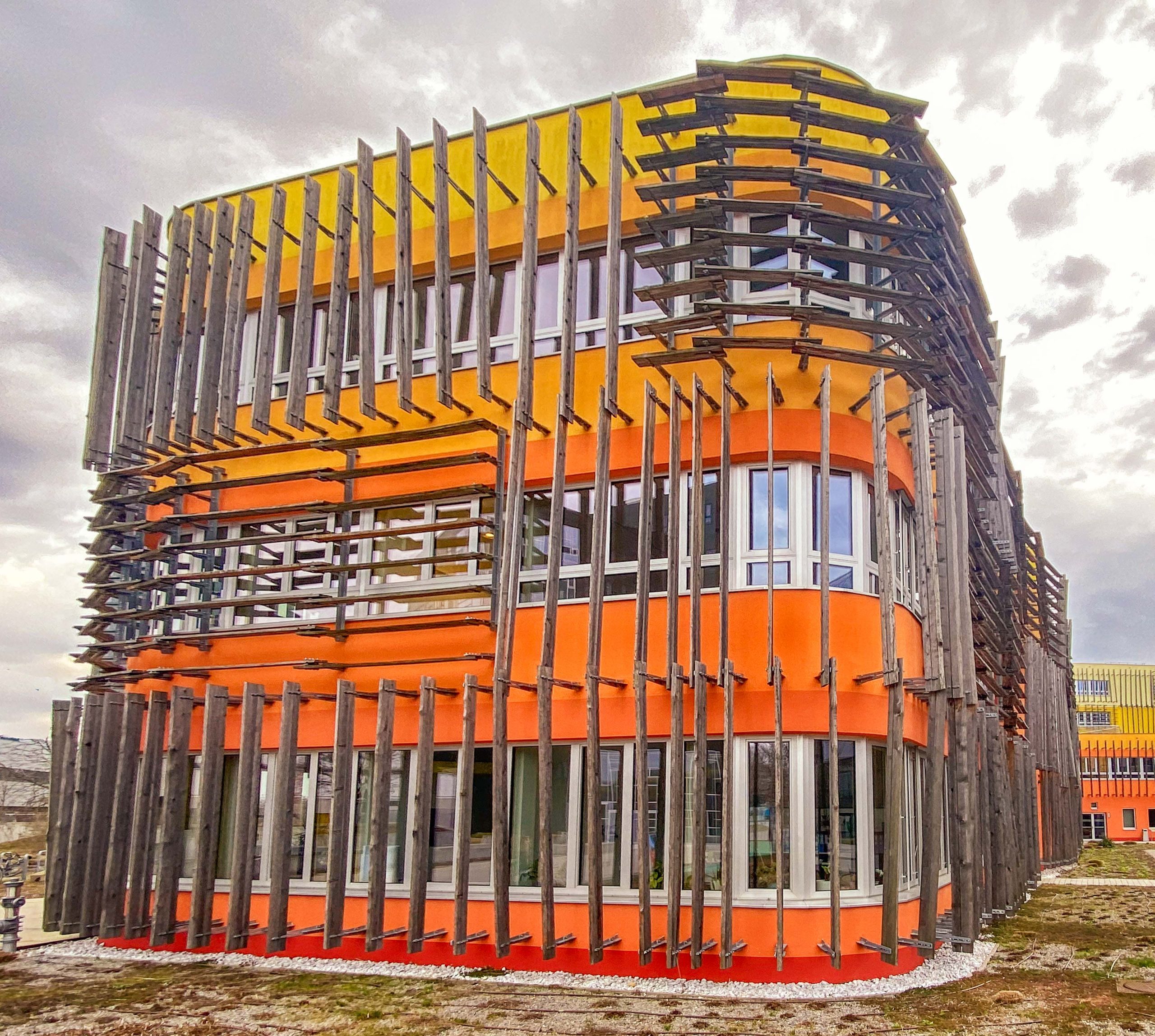 Modern residential and office districts, a zuniversity campus and the vibrant Bahnhof-City are just a few proofs that Vienna is not only imperial, but also contemporary. Join me on a tour of the most striking and spectacular architectural examples. […]

Slide
150 Dream life: The Cottage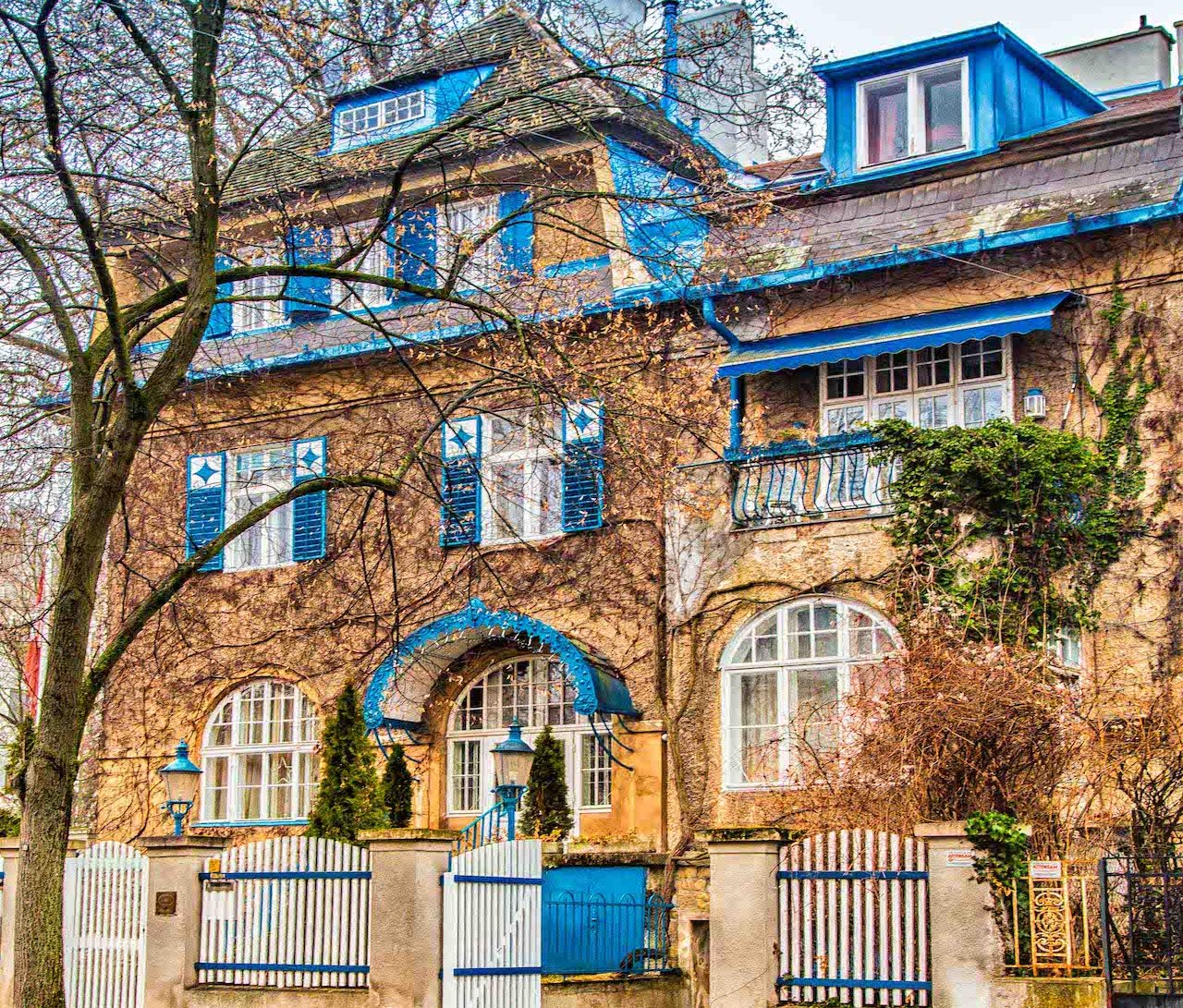 Do you know about the most beautiful residential area in Vienna? Join me on a tour through the unique villa district and let's experience together the eventful history of the city with its fascinating Personalities and the historical cottage networks. […]
Slide
Public gardens along Ringstrasse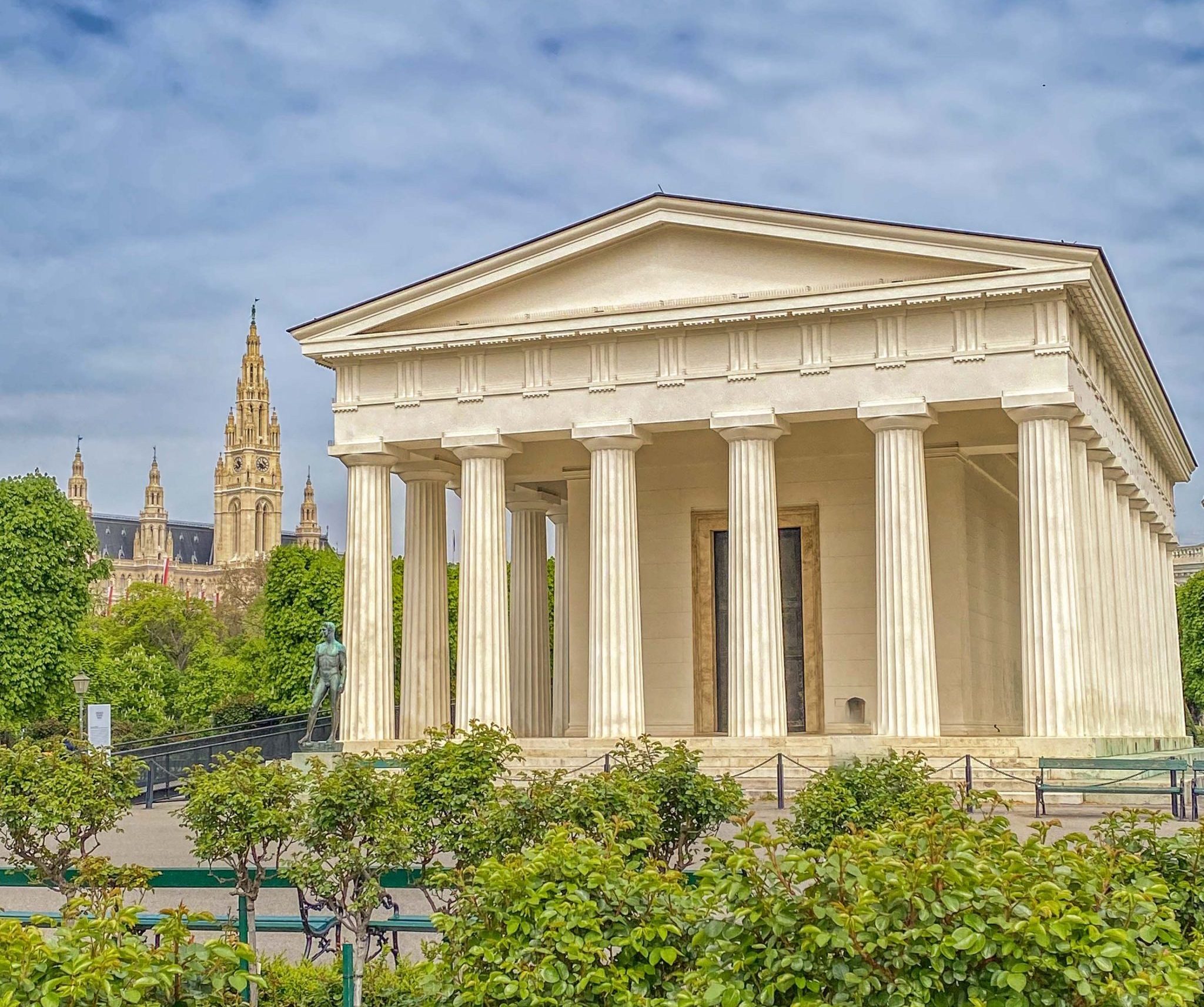 The gardens of Vienna's Ringstrasse look back on a history of more than 200 years: the "Rathauspark" as an event zone, the "Volksgarten" with the Theseus Temple and the "Burggarten" as a former imperial private garden with its unique monuments.[…]
Slide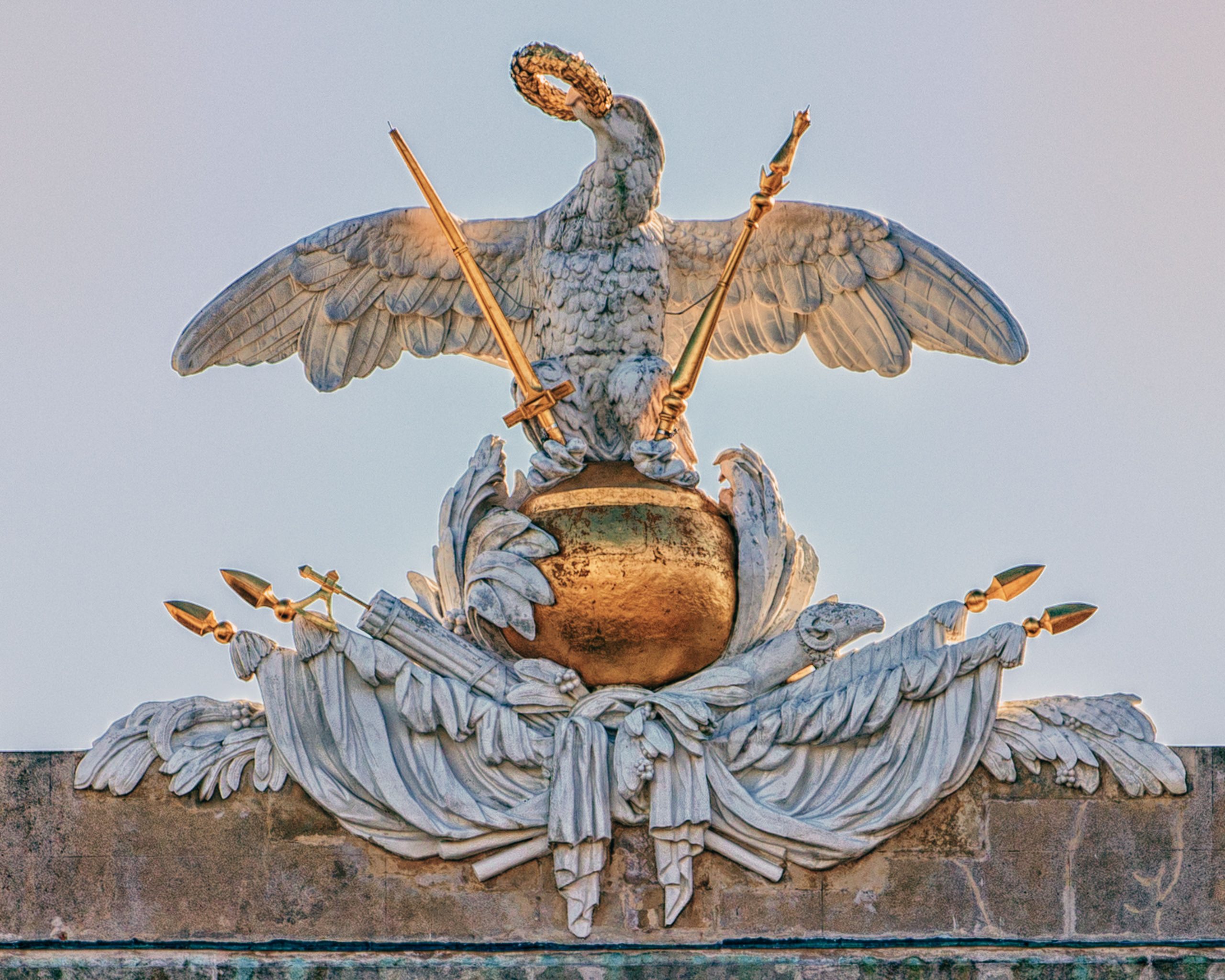 Are you interested in an atmospheric walk with a balanced mix of history, culture and entertainment for the whole family or with friends?
Join me on a unique tour to the Schönbrunn Palace Park and let's enjoy together the most beautiful baroque garden in Austria […]
Slide
Hohe Warte: Start of the Alps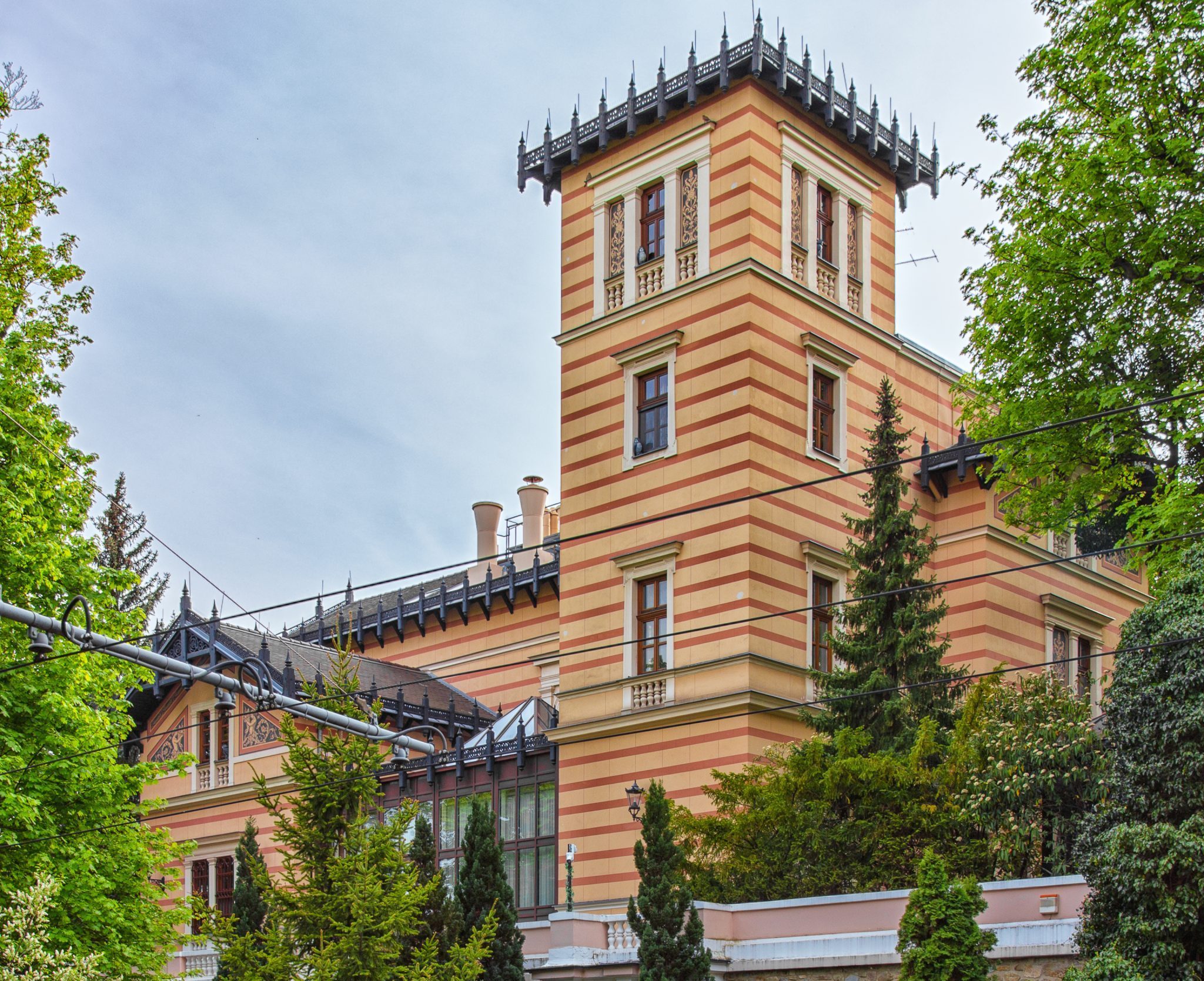 Do you know the Beverly Hills of Vienna? In the fin de siècle there was no place that was more popular: the Hohe Warte in Döbling!
Follow me on a moving tour through a green oasis, the beginning of the Alps in the middle of Vienna and lets feel the vibrant athmospher! […]

Slide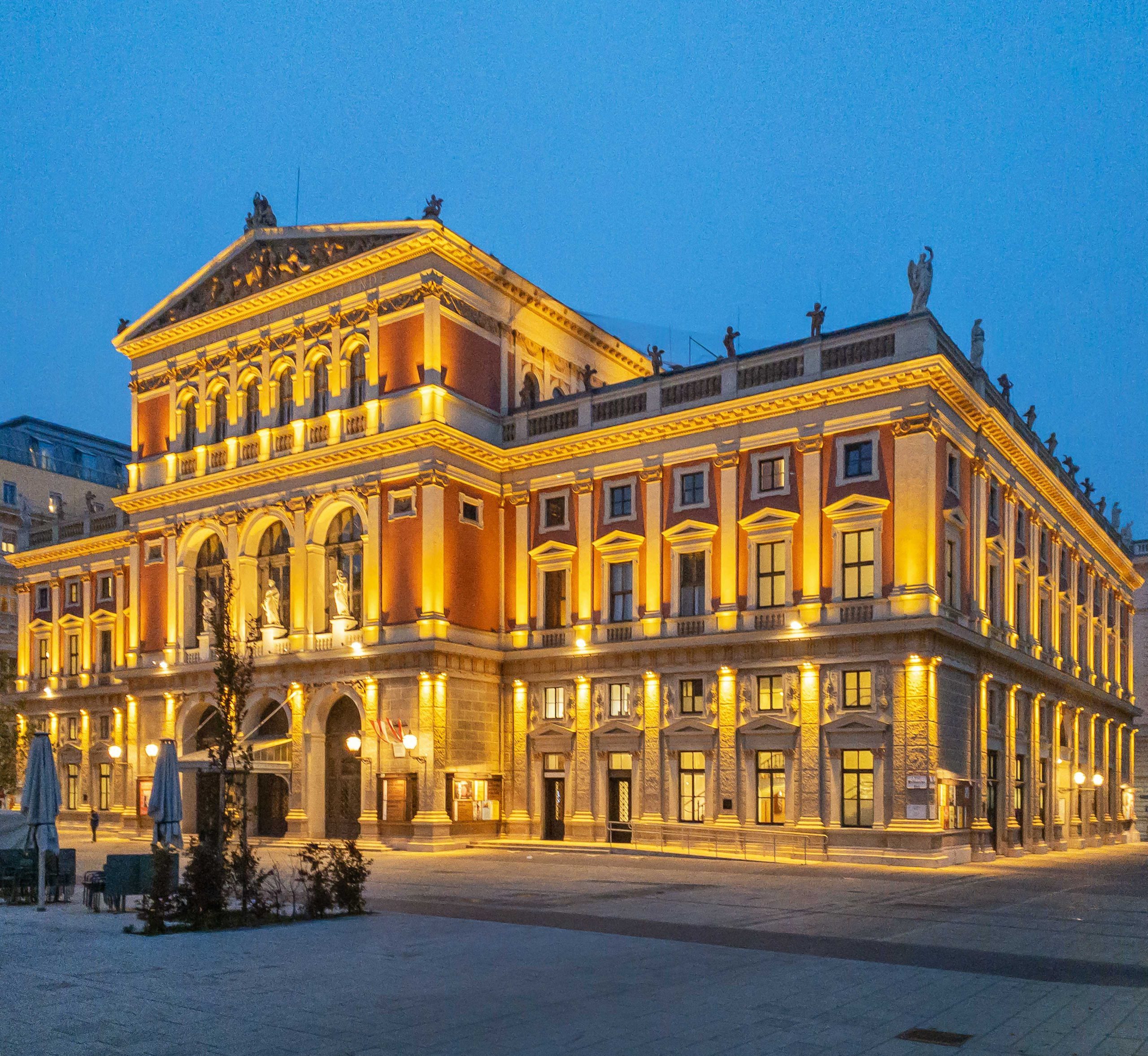 There is a lot to discover in Vienna, from imperial Vienna to St. Stephen's Cathedral to the many insider spots. The nice thing about it: most of the time the sights can be reached comfortably by foot. Just choose a tour and indicate your wish […]
Slide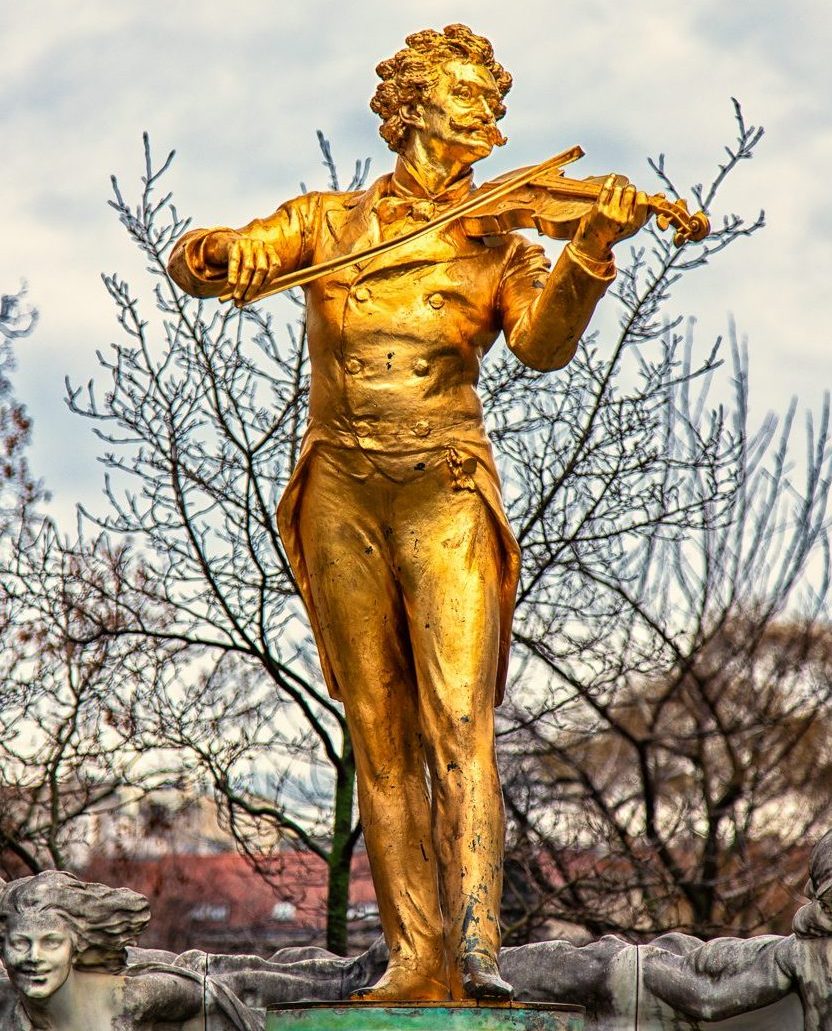 There is even more to discover in Vienna, for example on a city tour or in one of the city's world-famous museums. I am also happy to offer district, architectural or guided tours on specific topics. Just choose a tour or let me know your wish for a theme. […]
Slide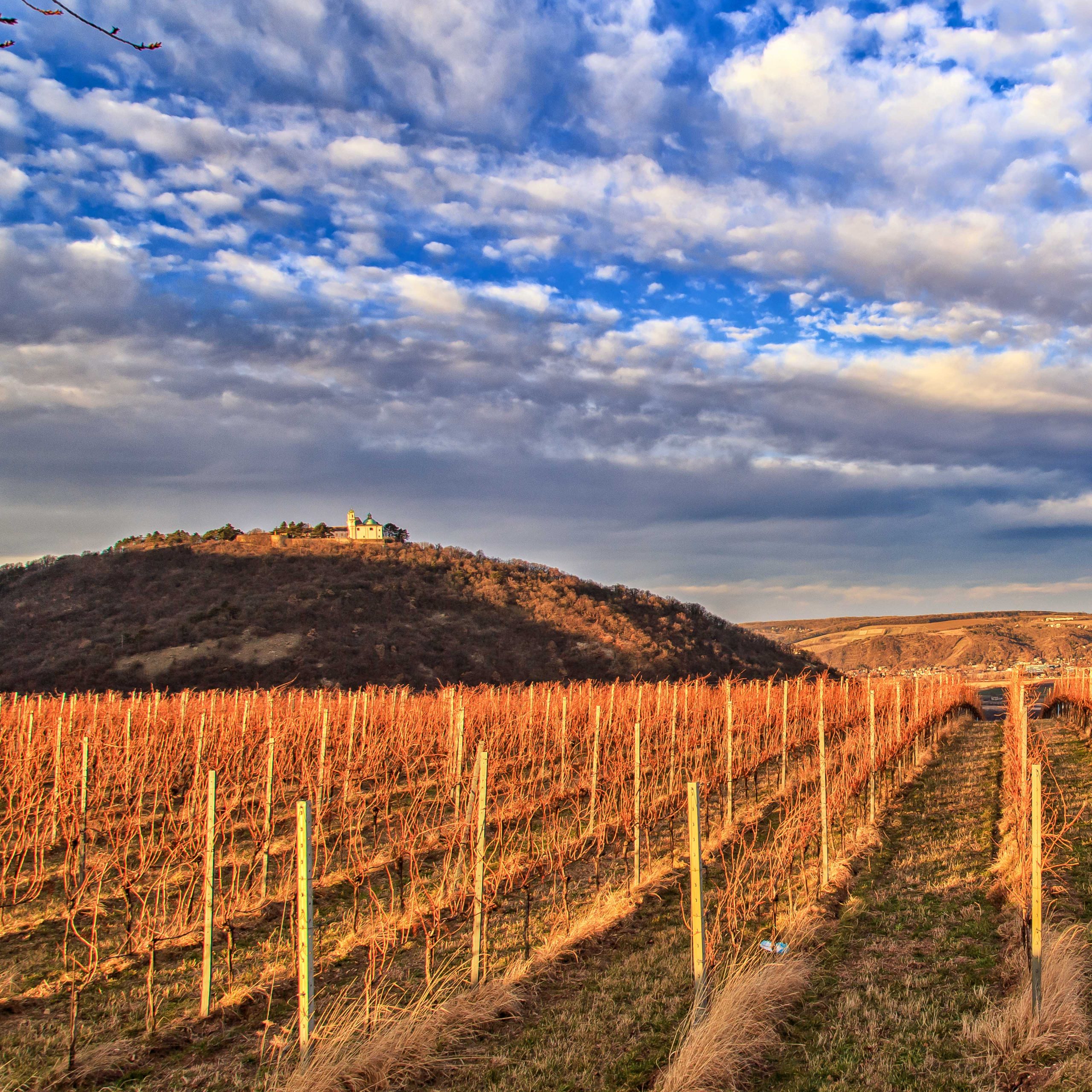 Vienna's outskirts are especially attractive – romantic countryside, vintner villages, historic castles, abbeys and monasteries as well as picturesque landscapes. Entertaining excursions contribute to a perfect Vienna experience! I am happy to accompany you on day trips to Salzburg, Graz or South Moravia […]
Slide
Individual tours for companies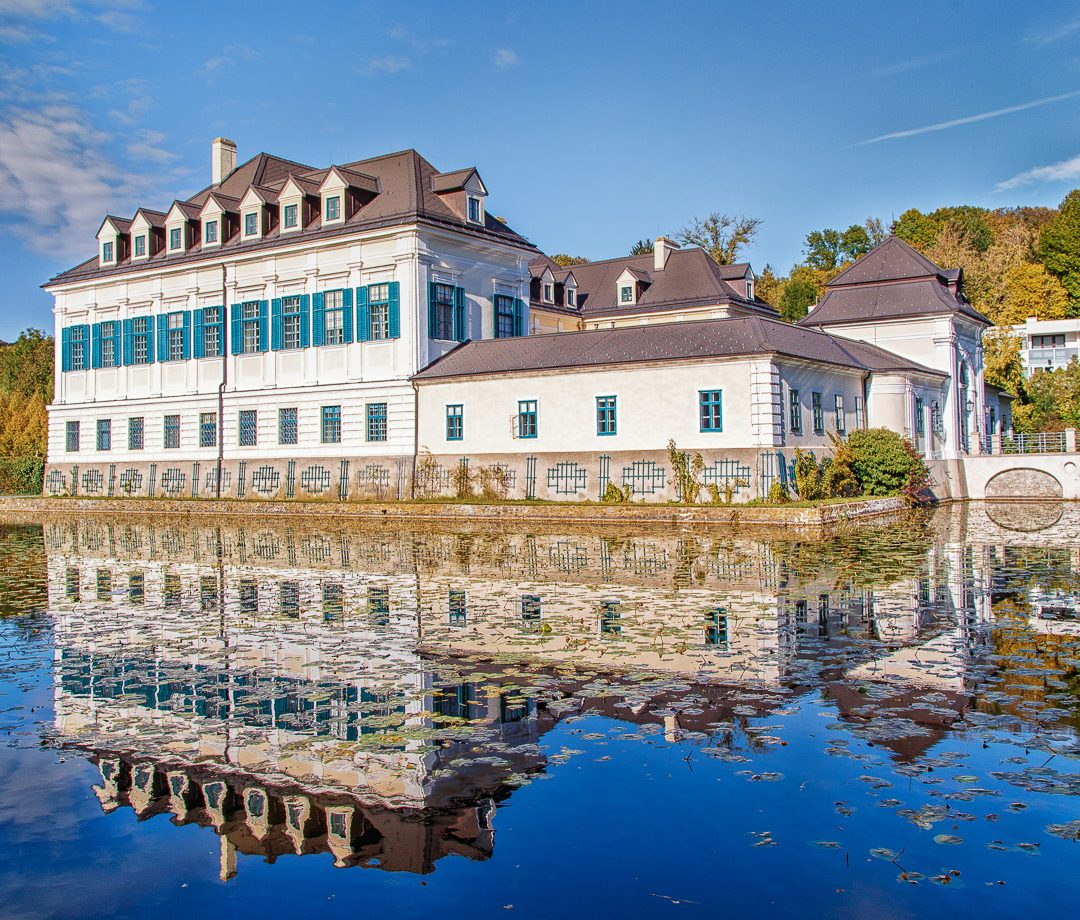 What could be more exciting to end a project, a corporate event or an incentive with a guided tour to a museum or a walk through the city center? It's about educational entertaining and strengthening the community. And the way to a restaurant is also not far away. […]
Slide
Private tours for occasions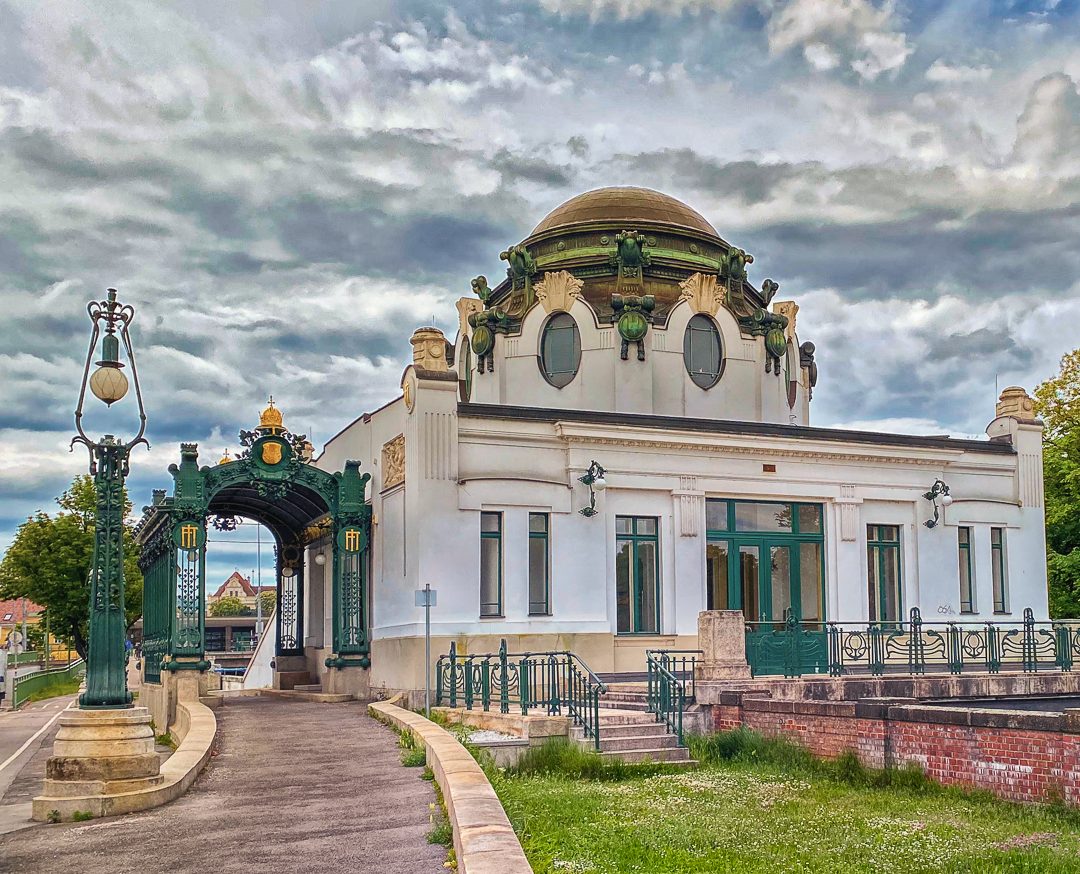 Why not give an interesting guided tour of a landmark, museum or walking tour in the city as a gift? In addition to discovering educational entertaining, it's also about strengthening community and the way to a cozy location isn't far away. […]
---
Blog
Albertina Museum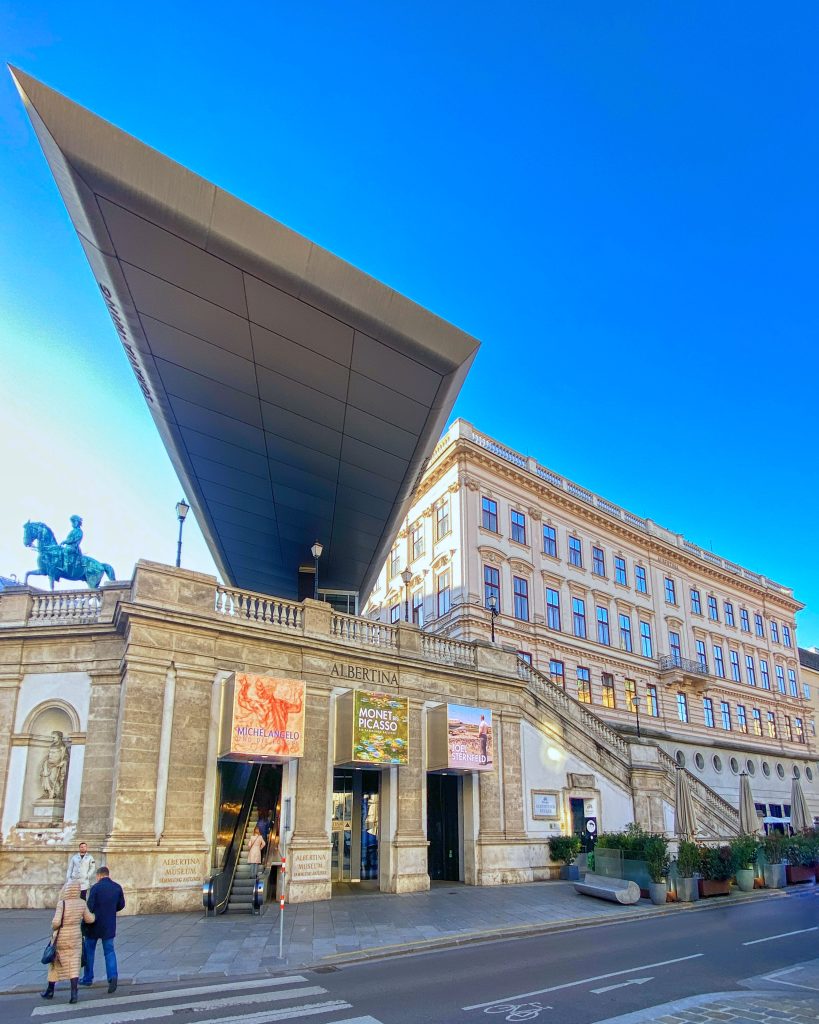 The Albertina Art Museum in the 1st district is one of the most important and extensive collections of graphic art in the world. Founded in 1776 by Duke Albert of Saxony-Teschen and his wife Archduchess Marie Christine, the collection was moved in 1792 to today's Palais Erzherzog Albrecht, which was then also used as the […]
Max Fabiani in Ungargasse
Max Fabiani in Ungargasse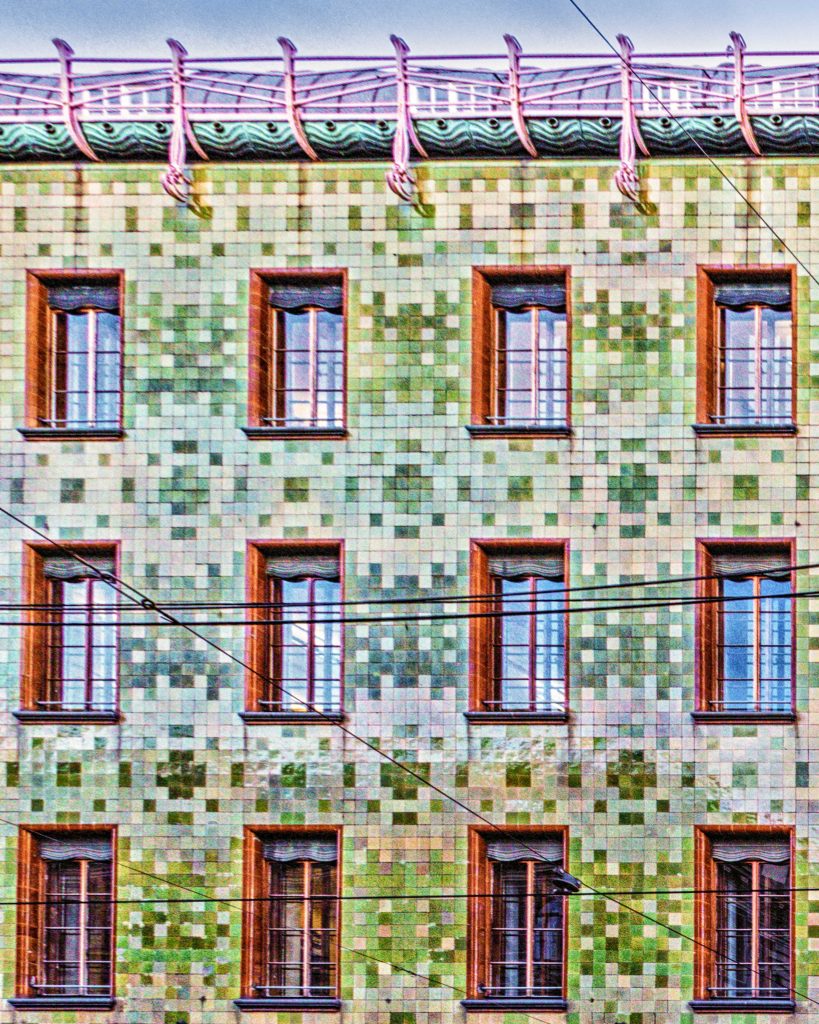 Completed in 1901, the building of the former Portios & Fix company – important furniture manufacturers in Austria-Hungary – by Max Fabiani in Ungargasse in the 3rd district shows the full skill of this extraordinary architect of functionalist modernism. The attic with its semicircular, wrought-iron eaves lattice and the strikingly geometric, colorful tiling of the […]
Alban Berg Monument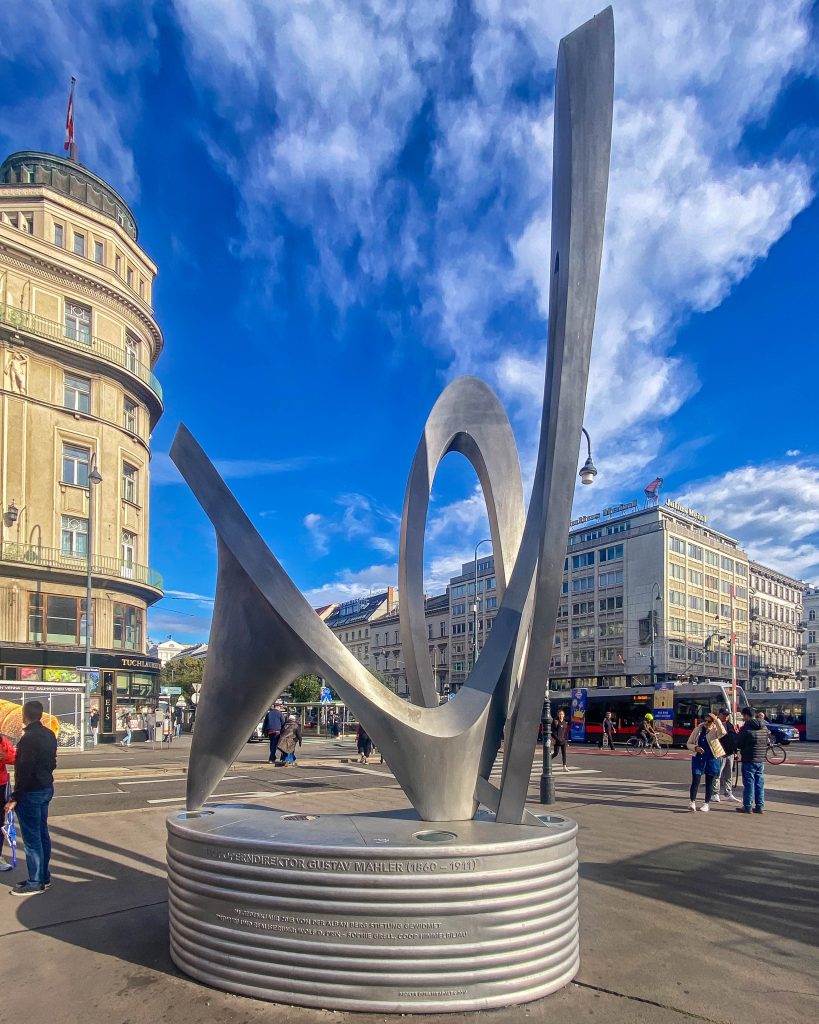 The contemporary Alban Berg monument from 2016 in front of the Vienna State Opera is not just an ideal meeting point for visitors to Vienna. It commemorates both the composer of the Viennese atonal school, Alban Berg, and three fellow composers associated with his work: his teacher Arnold Schönberg, his friend Anton Webern and court […]
Fähnrichhof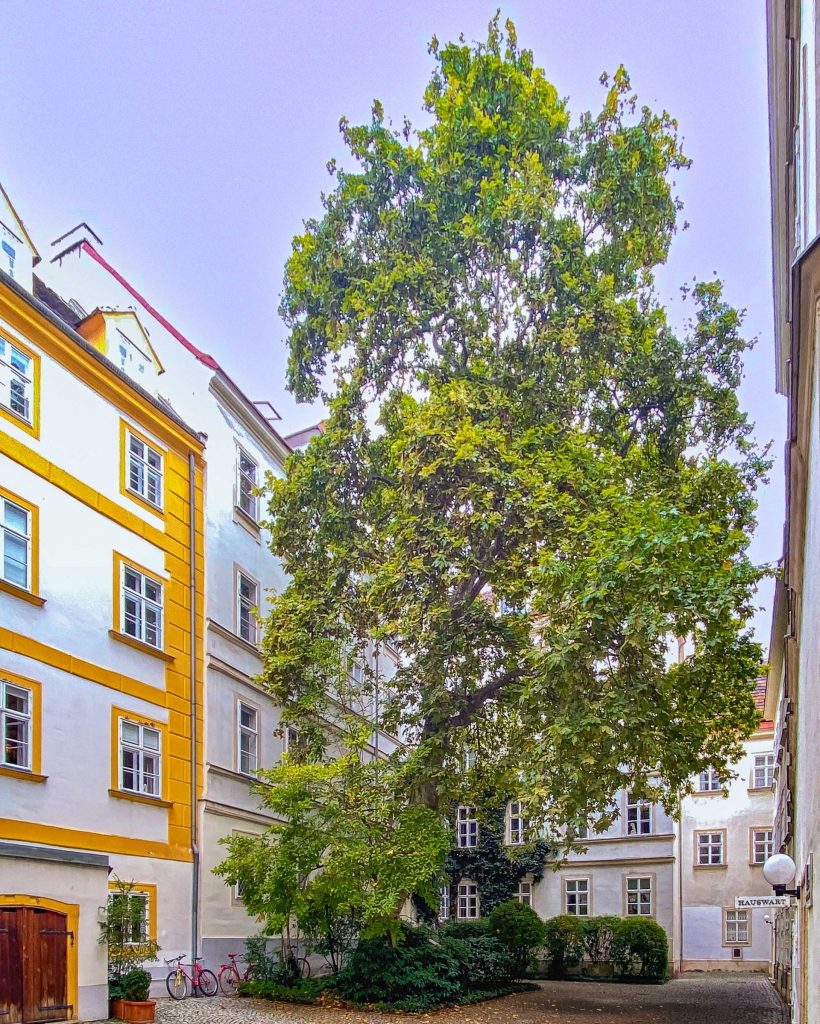 There is hardly a tour through the backyards of Vienna without a visit to the Fähnrichhof in the Inner City, which can be entered through the no less famous Blutgasse. The foundation in the 13th century is legendarily connected with the Templars, who are said to have had their headquarters there. The eventful history of […]
Palace Miller-Aichholz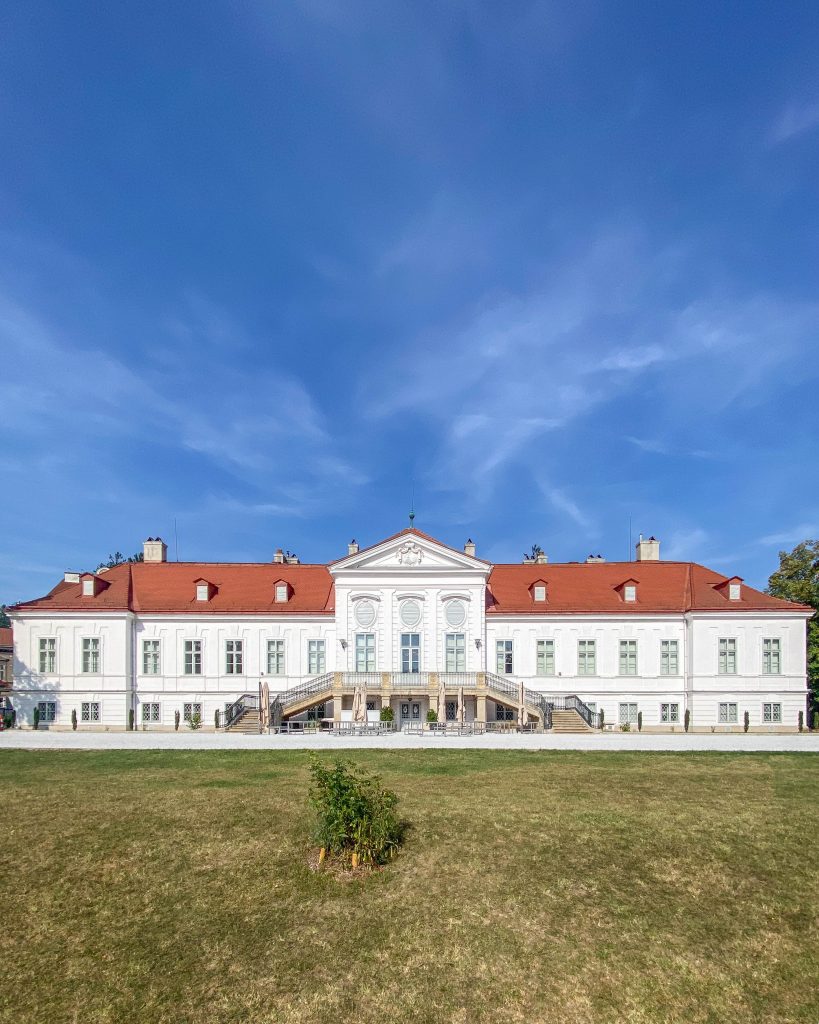 The Palace Miller-Aichholz (since 1955 Europahaus Vienna) in the 14th district was built in the mid-18th century by Johann Bernhard Fischer vor Erlach for Baron von Grechler. Later it was owned by the Esterházy family for about 100 years and due to its favorable location near the Vienna Woods it was a meeting place for […]
Outlook Haus des Meeres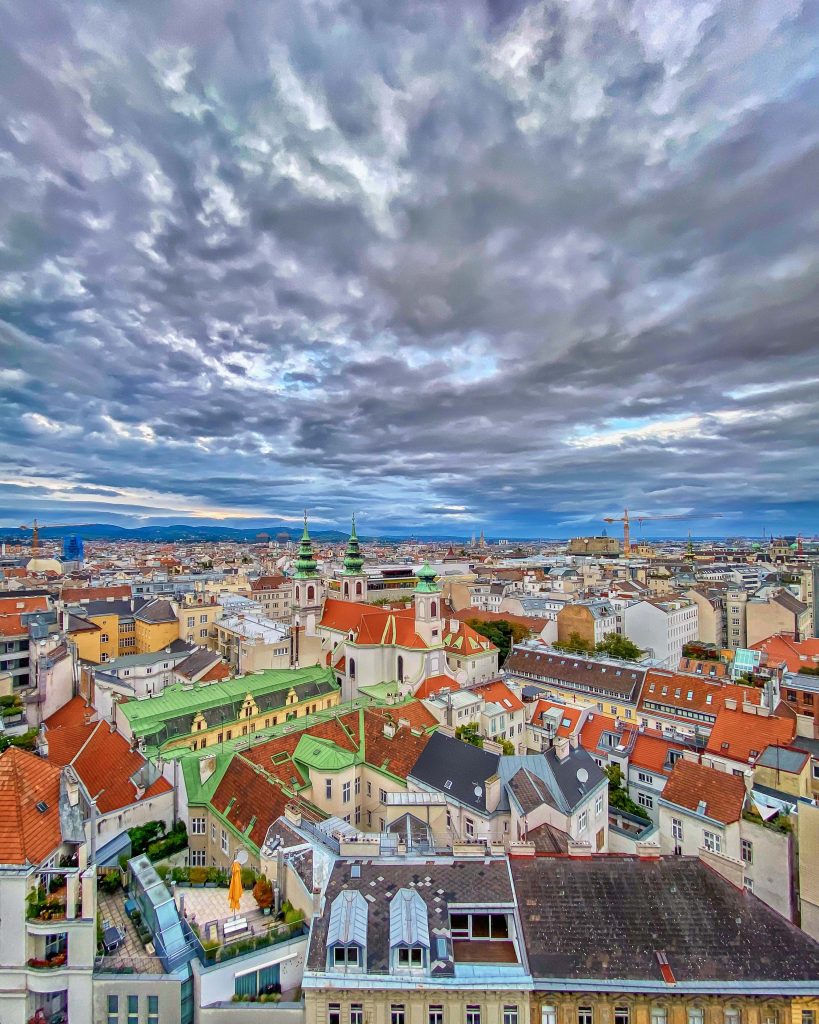 Magnificent view to the north and south from the rooftop of the Haus des Meeres in the 6th district.
Don Bosco Church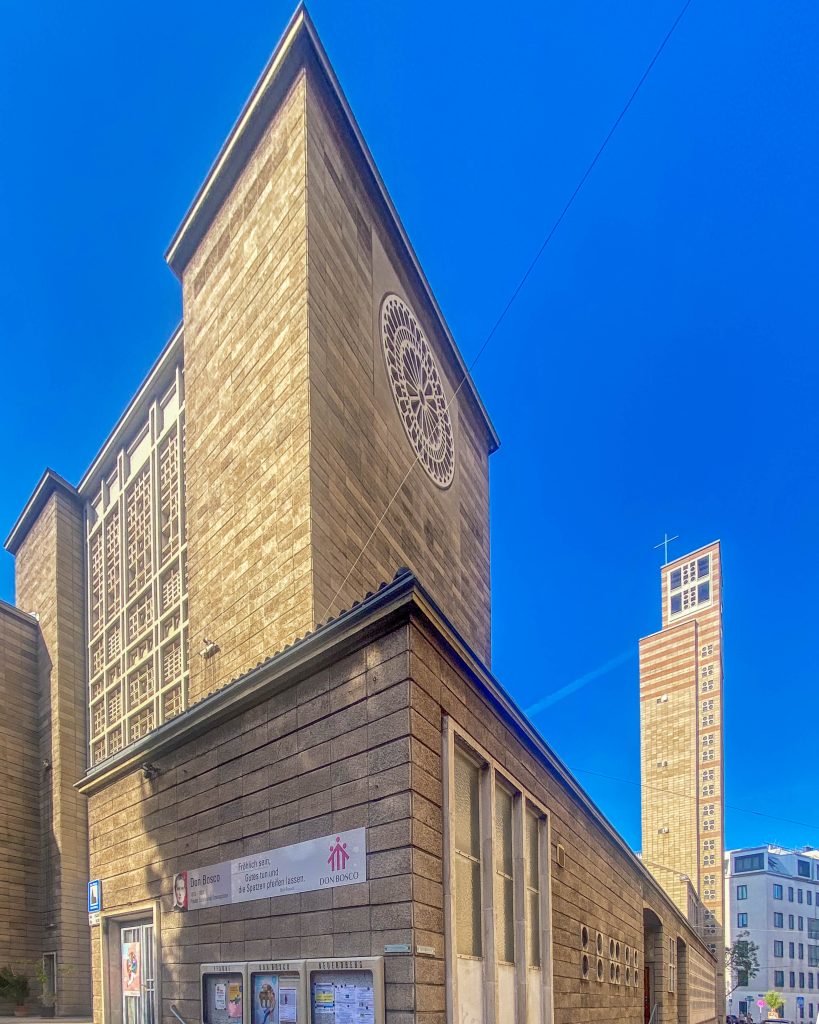 The Don Bosco Church (parish church Neuerdberg) in the 3rd district planned by Robert Kramreiter, was opened after 4 years of construction in 1958 on the site of an elementary school destroyed in WWII and forms with its well-proportioned form with powerful west work a beautiful example of post-war modernism (Mid-century modern) in Vienna. The […]
Antwerp Passion Altar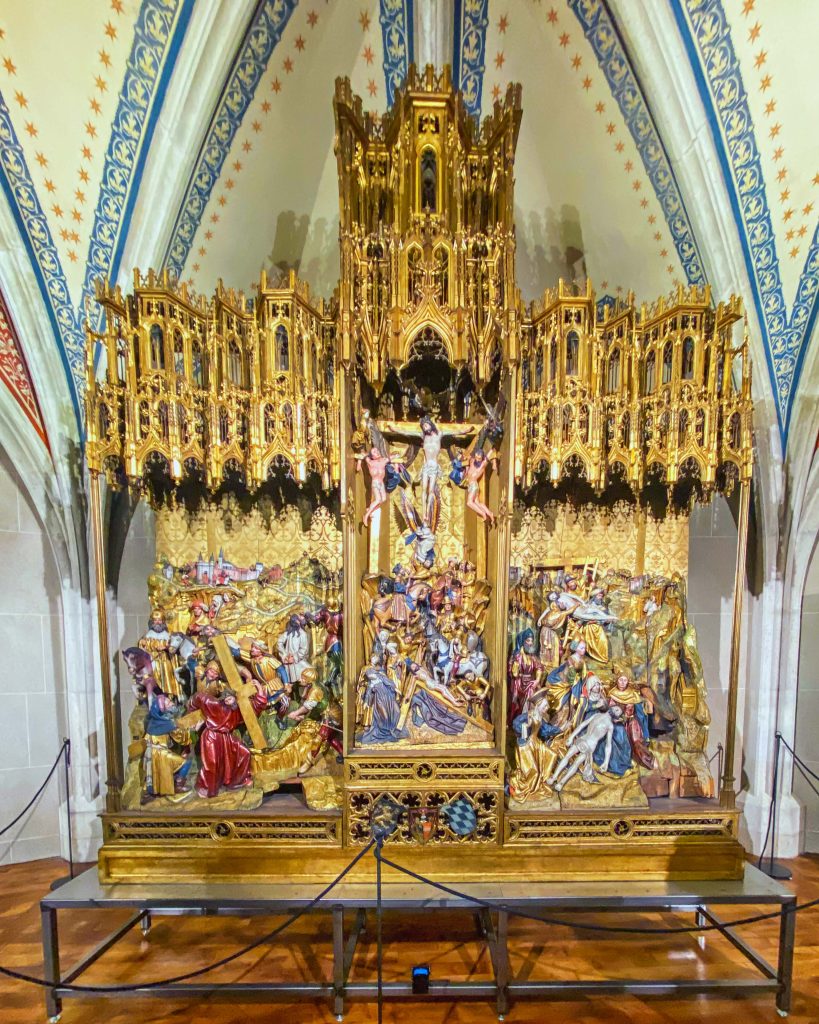 The Antwerp Passion Altar from about 1460 in the museum of the Votivkirche is considered the most important surviving carving with original coloring from the second half of the 15th century and was owned by the sculptor Hans Gasser, among others, until it was purchased by Emperor Franz Josef I for the Ambras collection in […]
Vienna University Library
Vienna University Library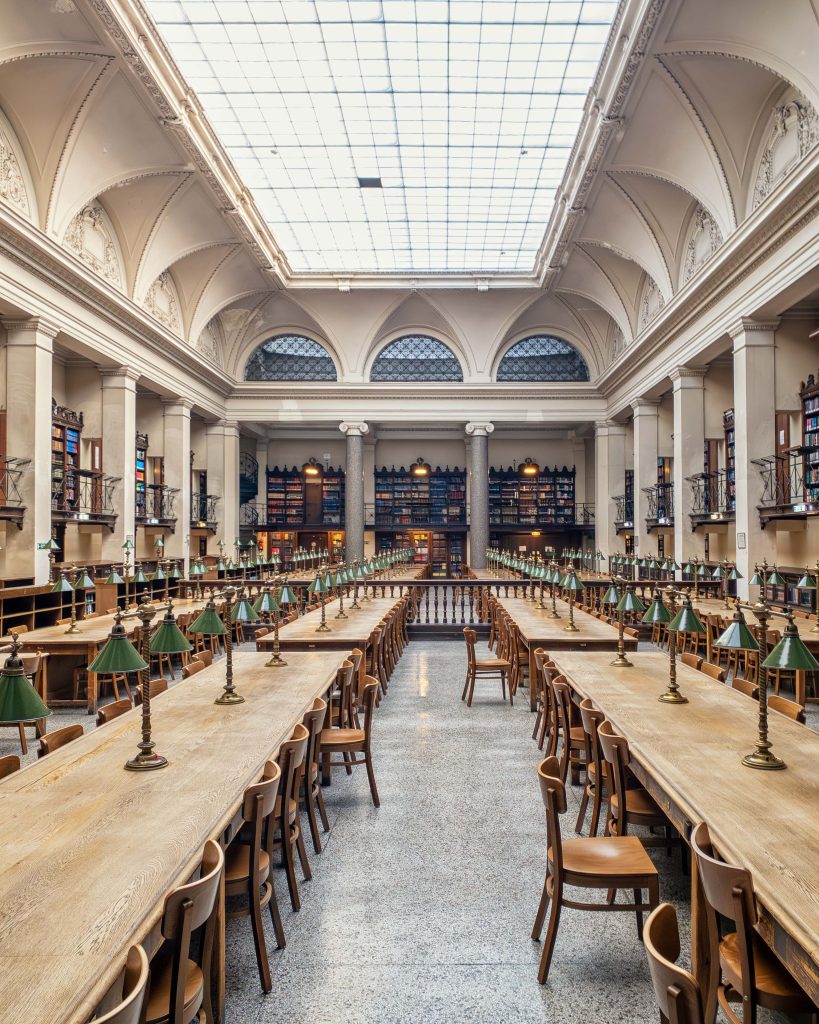 In the course of a Sneak Preview to the Open House – Event on 9 & 10 Sept 2023 there was the opportunity to visit the Vienna University Library in the strict-historical main building of the University of Vienna by Heinrich Ferstel from 1883 at the Ringstraße. With nearly 8 million books, e-books, e-journals, etc. […]
Nestroy Monument
The bronze Nestroy Monument in honor of Johann Nestroy in the 2nd district was created by Viennese sculptor Oskar Thiede and originally unveiled at the nearby Nestroyplatz in 1929. After being placed in the Max Reinhardt Seminar for over 30 years, it returned near its original location in 1983. The playwright, comedian, theater director and […]
Slide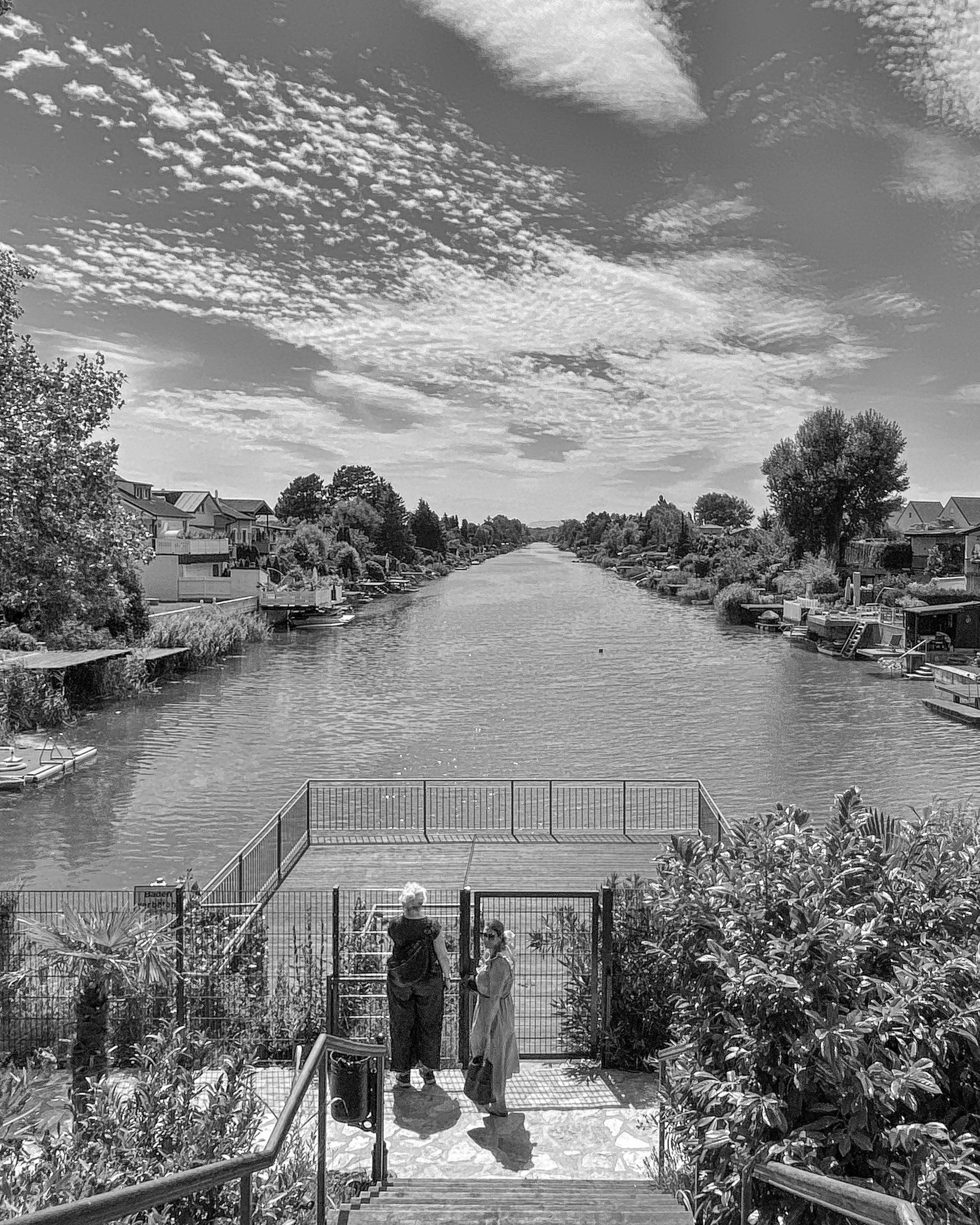 The Danube-Oder Canal on the outskirts of Vienna near the Lobau is an ultimately failed project for the construction of a waterway to connect the Danube with the Oder. Of the 40km long canal originally planned in Austria, only the initial sections – starting from the Vienna tank farm – with a length of about 2.3km were realized in the 1930s […]
---
Current dates
<< Dez 2023 >>
M
D
M
D
F
S
S

27

28

29

30

1

2

3

4

5

6

7

8

9

10

11

12

13

14

15

16

17

18

19

20

21

22

23

24

25

26

27

28

29

30

31
---
About me
I am a certified tourist guide and tour manager, travel blogger and globetrotter. As a local I love to explore the city that inspires me with my guests.
Follow me on a tour to the most important sights with exciting stories in a good and fun mood!